"I've tried a lot of different therapy. I think I've tried six different types of therapy other than art therapy. But art gives me a way to visualise what's going on and makes sense of it, because I find it quite hard to make sense of my head, so it helped me to visualise what was going on."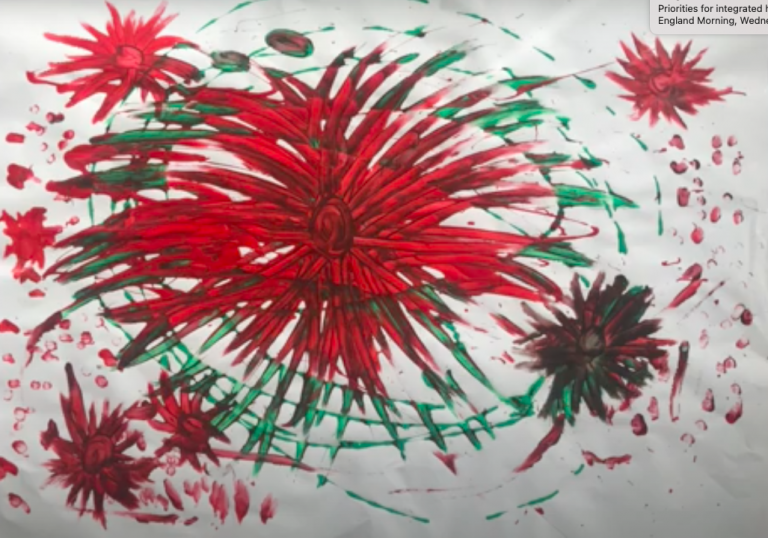 "In art therapy, it's completely different. You almost feel like you own part of the space, parts of you that shut down, the bits of you that maybe clam up, and the bits of you that think, 'Oh I shouldn't say this, shouldn't say that.'"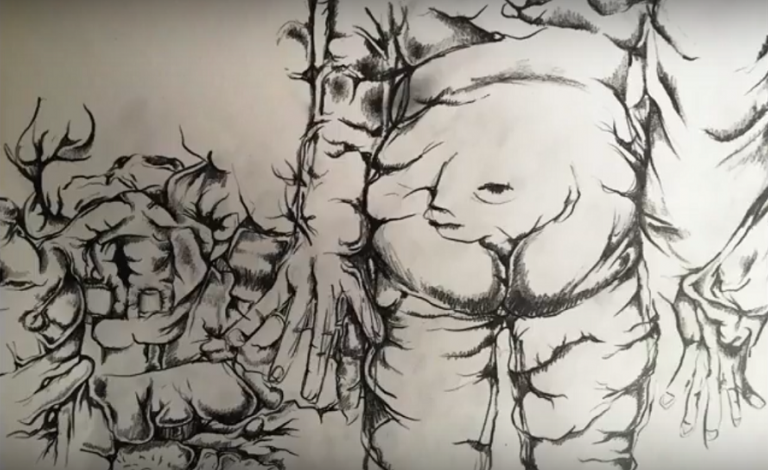 "Getting things out in the open and allowing it to be talked about. Instead of me bringing it up, the picture sort of did it for me. And it felt better that the picture was there first and then talking about it afterwards."