Gary
Fereday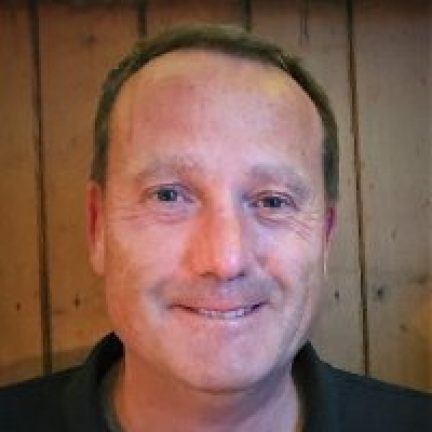 Chief Executive 
Working closely with Council, Gary provides leadership to the organisation, ensuring we deliver our strategic and operational objectives. 
Dr Abimbola
Badiora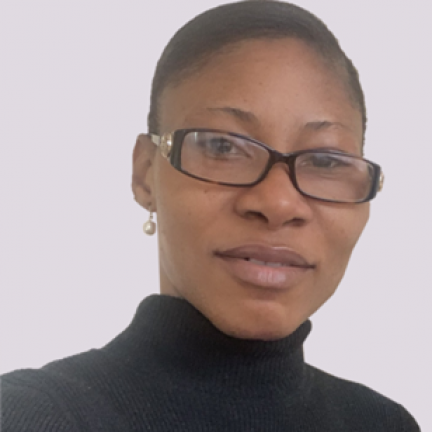 Finance Manager
Abimbola manages our finances and ensures our compliance with statutory and financial reporting requirements.
Alex
McDonald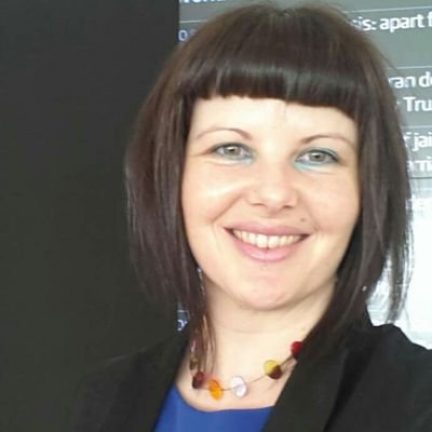 Communications and Professional Development Manager
Alex manages our communications function and develops our extensive CPD programme.
Federica
Tomasi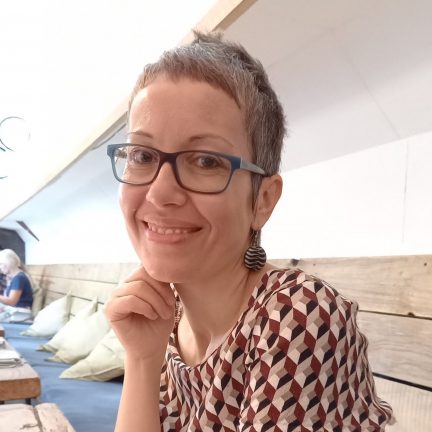 Administrative Officer
Federica manages our email and phone enquiries and provides administrative support across membership, events and operations.
Kate
Peel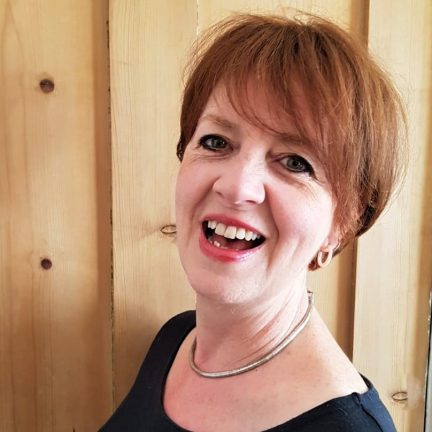 Operations Manager
Kate manages our day-to-day operations and helps ensure we respond to our members and use members' fees efficiently.
Kat
Starczewskl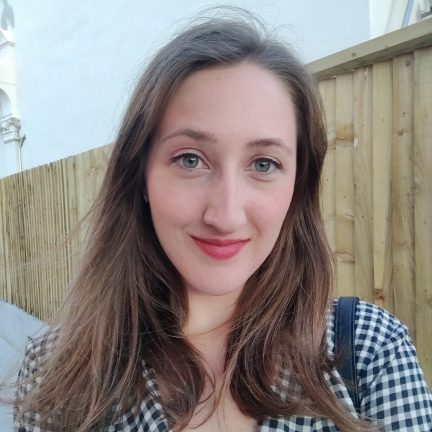 Senior Digital Comms Officer
Kat manages the marketing and communications including the website, social media and monthly Bulletin.
Louise
Nazir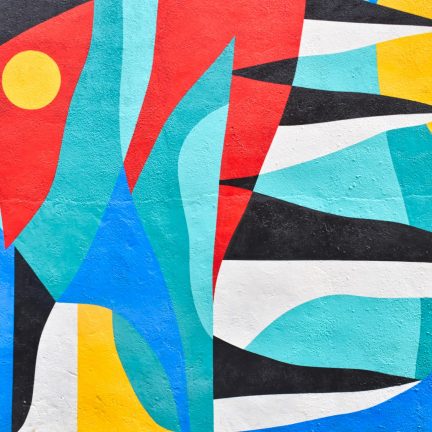 Membership Support Coordinator (interim)
Louise manages our membership function.
Louise
Smart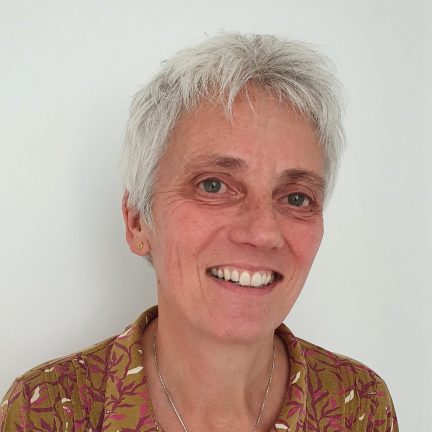 Professional Advisor
Louise provides professional advice for our members, supports the development of our guidelines and clinical input at a strategic level.
Dr Sue
Holttum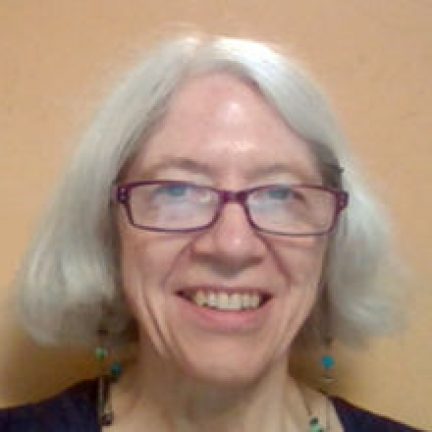 Research Officer
Sue provides support and advice to our members on research and the evidence base for art therapy.
Daniella
Robbins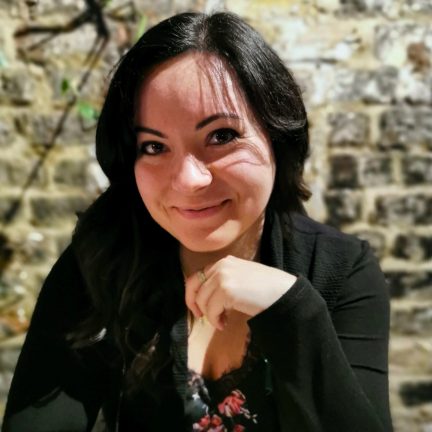 Events Officer
Daniella is responsible for the delivery of a wide range of our training courses and events.
We make every effort to respond to your enquiries promptly. However, many of our team work part-time, and some only one day a week. We thank you for your patience if you don't receive an immediate response.