How to become an art therapist
A career in art therapy offers an opportunity both to be professionally connected with making art and at the same time to make a positive difference to people's lives.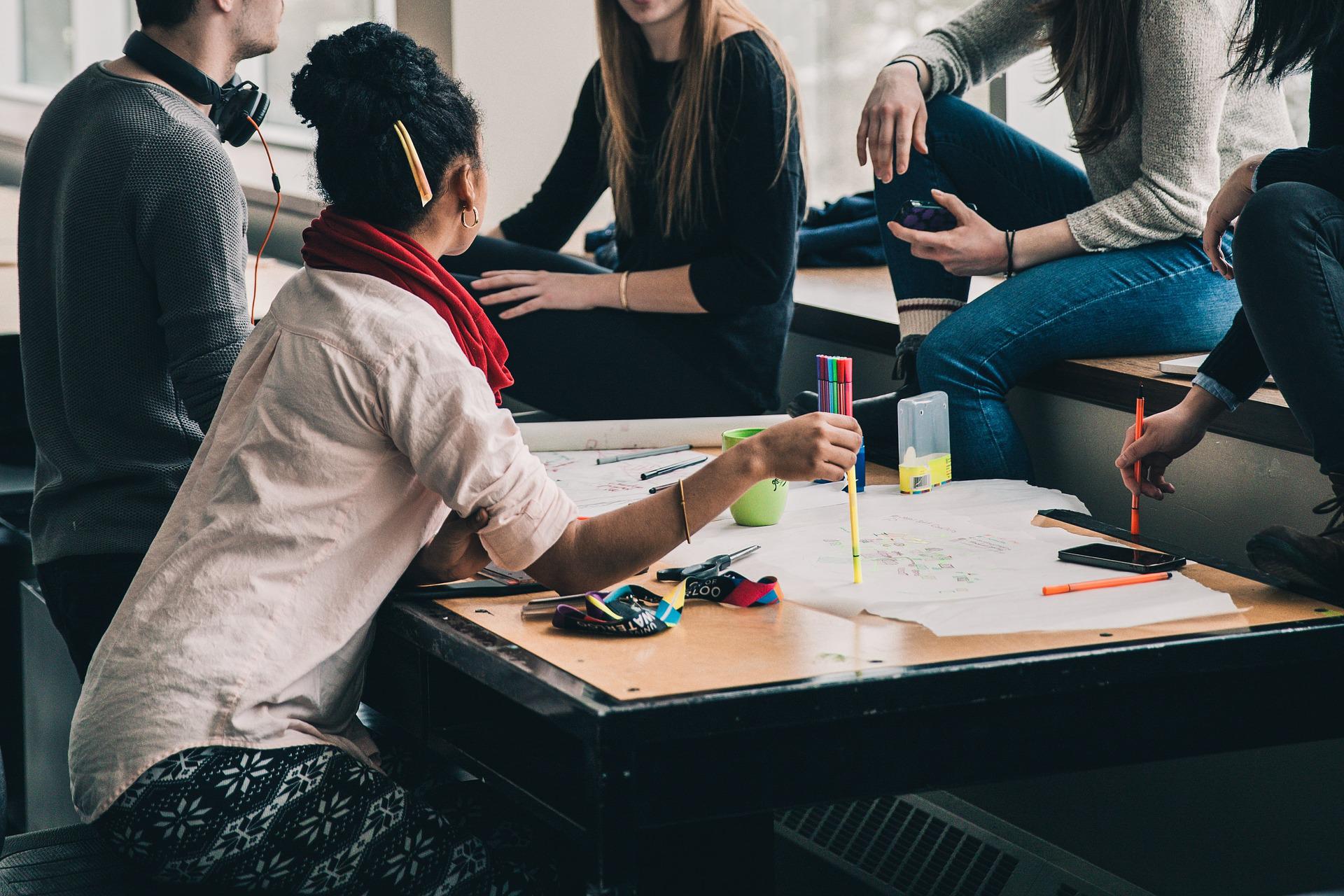 What to expect
The relationship between the therapist and the client is of central importance, but art therapy differs from other psychological therapies in that it is a three-way process between the client, the therapist and the image or artefact. It offers the opportunity for expression and communication and can be particularly helpful to people who find it hard to express their thoughts and feelings verbally.
Art therapists have a good understanding of art processes, underpinned by a sound knowledge of therapeutic practice, and work with individuals and groups in a variety of residential and community-based settings, for example: adult mental health, learning disabilities, child and family centres, palliative care and the prison service. The diversity of these areas of work is reflected in the number of special interest groups that have developed in affiliation with the British Association of Art Therapists.
The art therapist's work is sometimes challenging and calls for skill and sensitivity. It follows that those who wish to pursue a career in art therapy should be mature, flexible people. The training course, which combines theoretical and experiential work, is for a Postgraduate Master's degree to be completed over two years full time or three years part time. Applicants should already have a degree in art, although other graduates with experience of working in health, education or social care are sometimes considered. Details of training and a list of training institutions are attached.
Legal requirements
To practice as an art therapist in the UK, it is a legal requirement to complete a Masters level training course approved by the Health and Care Professions Council (HCPC). There are 11 approved trainings in the UK. Applicants for art therapy training should normally be graduates in Art and Design but qualified teachers, social workers, psychologists and other professionals with a commitment to the practice of the visual arts are also considered.
The HCPC also maintains the public register of qualified art therapists / art psychotherapists.