Art therapy is an established form of psychological therapy delivered by trained art therapists / art psychotherapists. It's designed to help anyone, including those whose life has been affected by adverse experiences, illness or disability, by supporting their social, emotional and mental health needs.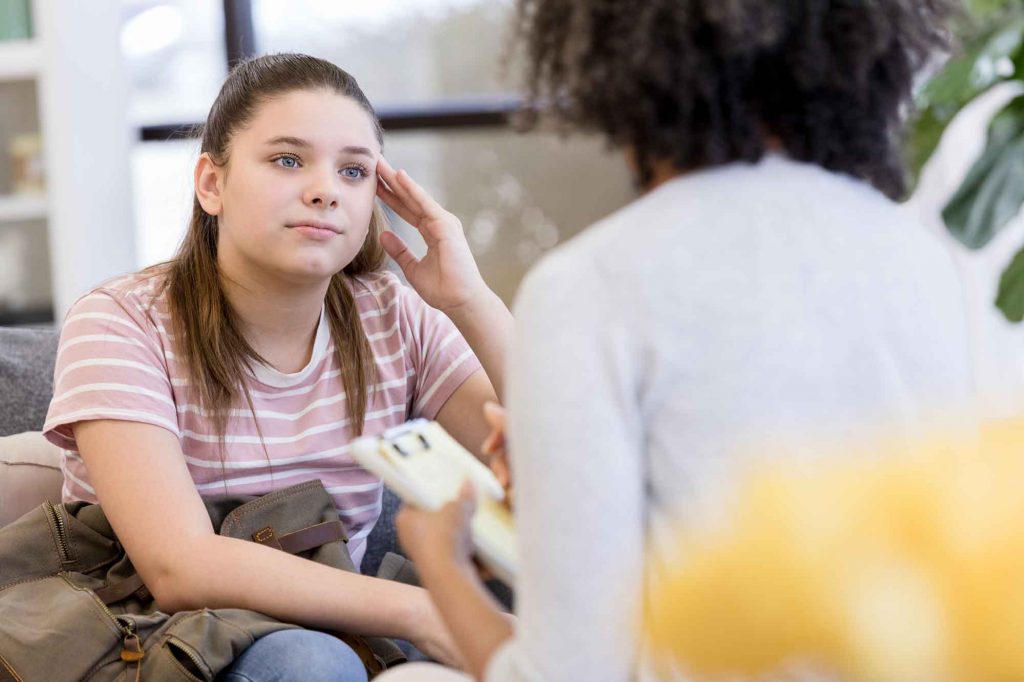 Why is

art therapy

needed?
Art therapy participants use art to express their experiences, to find the words to articulate how they have been affected, and to support their wellbeing, and any social, emotional and mental health needs. 
When our lives are affected by adversity, it can have an impact on our wellbeing – but this experience may be difficult to put into words. Because of this, art therapists are often able to work with people who have not been able to access talking therapies. In this way, art therapy helps to ensure that no one is left behind. 
Who is

art therapy

suitable for?
Art therapy can be used by anyone of any cultural background and age (infants and parents, children, young people, adults and older people). Participants are usually interested in what creativity and imagination can offer, but do not need any previous experience in making art.
How is art therapy regulated?
To practise as an art therapist or art psychotherapist in the UK, it is a legal requirement to complete a training course validated by the Health and Care Professions Council (HCPC). The HCPC also maintains a register of qualified art therapists.
Frequently asked questions
Art therapy is suitable for anyone who is willing to use art to express their feelings. It can be especially helpful for those looking for a creative way to move forward when they feel stuck in life. It can help people reflect on long standing dynamics, issues from the past or simply find a different way to understand yourself and others.
Art therapy is a regulated profession and as such all art therapists have to study to Masters level at a training course which is approved by the Health and Care Professions Council (HCPC). A commitment to the visual arts is important for applying for an art therapy training course as well as some experience in a helping or caring capacity. This can be through lived experience or paid / voluntary work.
It is important that you find a therapist who is a good fit for you and a therapeutic approach which you find helpful. If you start art therapy and it feel it is not working for you then it is good to discuss this with your therapist.
I had so much benefit… real lasting benefits that I've been able to carry on with on my own, like a new way of doing things and different methods of coping. I think I got more from it than I ever thought possible.

Service user, Creative Therapies Service, Exeter