'From surviving to thriving...' Daniel Regan explores how the arts can positively impact mental health at our annual conference
Visual artist Daniel Regan knows first-hand how the arts can positively impact our mental health. In his presentation, 'From Surviving to Thriving: Finding our Voice Through the Arts' at our annual conference on Saturday 5 November, Daniel will give insights into his journey.
Daniel Regan

Daniel is a photographic artist, consultant, producer & non-profit director working across the arts & health sector. He specialises in exploring complex and difficult emotional experiences, focusing on the transformational impact of arts on mental health, building on his own lived experience. His photographic work focuses on themes of wellbeing and brokers dialogue around often taboo topics such as grief, self-injury, suicide, and racism.
Daniel also runs socially engaged projects, consultancy and exhibits and speaks at events across fine art, educational and clinical institutions in the UK and worldwide.
Daniel founded the Arts & Health Hub, a not-for-profit organisation that supports artists and cultural producers in the arts and health sector. Previously he has worked in primary care as the Artistic Director of the Free Space Project, a pioneering arts and wellbeing charity embedded into primary care in the NHS affected by stroke. Daniel is represented by Bethlem Gallery in London and lives and has a studio in southeast London.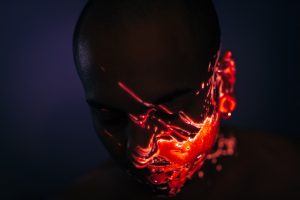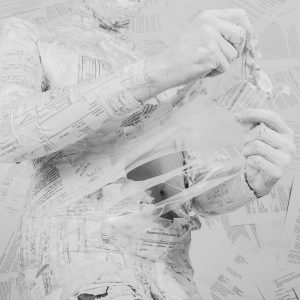 Further links
https://www.danielregan.photography
https://twitter.com/danieljayregan
https://www.instagram.com/danielreganphotography/
https://www.artsandhealthhub.org
The 2022 Annual Conference will be held on Saturday 5 November online as a Zoom event. For more information and conference booking please click here.