The first degree apprenticeship in art therapy offers a new route to training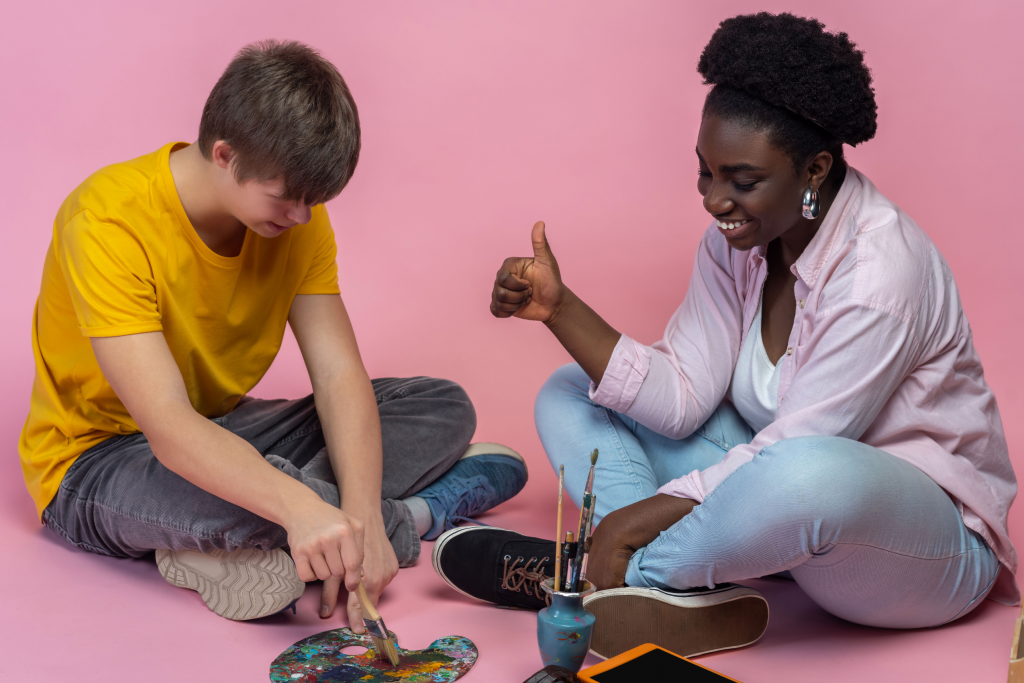 Teesside University has launched the first MSc Art Psychotherapy Degree Apprenticeship, subject to approval. The degree offers a new route into the profession. We consulted and supported with the development of the apprenticeship scheme within arts therapies.
What is a degree apprenticeship?
A degree apprenticeship gives people the opportunity to get a paid-for degree while getting sector experience and earning a salary. Degree apprentices do not pay for their tuition.
On completing the course, apprentices will be able to register as a qualified and professional art psychotherapist, ready for practice.
Find out more
To find out more about applying for an art therapy apprenticeship, visit the NHS health careers website.
To find out more about offering degree apprenticeships as an employer at the Office for Student's guide for employers and book onto Teesside University's webinar for interested employers.
Read our InSight article on Hopes for new art therapy degree apprenticeships by Dr Kelly Jayne.