Our courses on equality, diversity and inclusion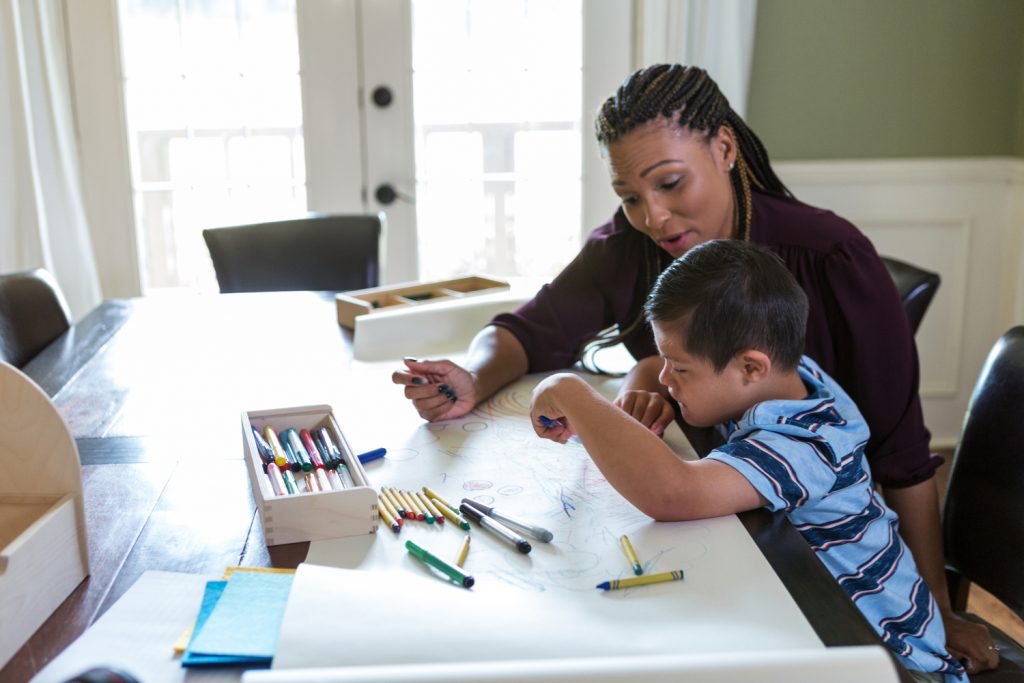 We're running a series of courses on equality, diversity and inclusion in art therapy. The four courses complement each other to support your practice.
1. Intersectional self reflexivity and embracing anti-oppressive art therapy practice
This course is an introduction to intersectional frameworks .It invites you to meaningfully explore how identity and lived experiences may impact your practice.
There are spaces available in September, but this course is now fully booked in the summer.
2. Citizen art therapists – advocating for social justice and democracy
Learn how to position your clinical and community work in a manner that champions social justice, open dialogues, critical perspectives, and citizenship.
3. Challenging dominant narratives from an LGBTQIA+ perspective
Deepen your awareness of issues affecting the LGBTQIA+ community and learn how to better serve your LGBTQIA+ service users.
4. Embracing cultural and ethnic diversity
This course considers insights and examples of cultural indifference as viewed from the perspective of a Black British art therapist. The course will give you the confidence to move from necessary self-reflection to asking some of those difficult questions of clients.
Find out more
You can find all the details for these courses on our events page.